About Victoria Hanchin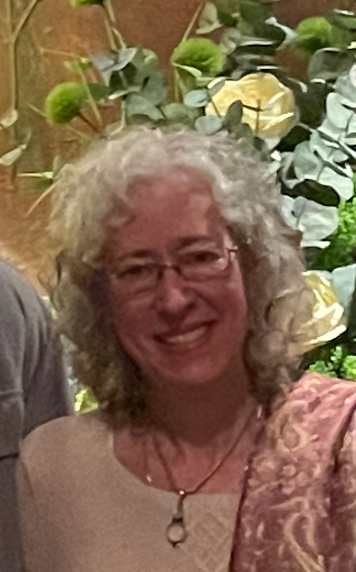 Victoria Hanchin, MSW, is the author "The Seer and The Sayer: Revelations of The New Earth," her spiritual memoir of experiences of the consciousness of Oneness expressing through Nature, Creation, and through Gaia Mother Earth. (Available on Amazon and at your favorite bookseller.) Formerly a Wholistic Psychotherapist of 40 years, passionately integrating ancient spiritual wisdom with quantum physics and brain neuroscience, Victoria also served her community as a mentor, transformational event co-host and women's circle elder and co- convener.

Victoria also became an unexpected Mouthpiece for the 2012 Mayan prophecies, which were confirmed by Mayan Elders as connected to hometown Pittsburgh Pennsylvania's converging 3 Rivers and 4th underground river, after her local article on the subject went viral online, and the Mayan Elders came to Pittsburgh in sacred collaboration in 2007. Humanity is currently in the evolutionary-impact phase of that great 2012 cyclical Shift.

Currently, Victoria is reverently focused on being a Mouthpiece in service to Gaia Mother Earth, who continues revealing Her New Earth Dream, and engages Victoria in being an attuned Sacred Seer and a Sacred Sayer. Victoria's true story, "She Will Dream Through Us" was included as a chapter in her Shaman-mentor don Oscar Miro-Quesada's book, "Shamanism: Personal Quests of Communion with Nature and Creation," released in 2022.

Victoria is continually inspired by her two creative and loving sons, her sacred community of allies, and by walking in beauty tuning in to Mother Earth and Creation. Her philosophy is that personal transformation creates planetary transformation, and that each one of us carries a unique puzzle piece to contribute to the longed-for return to Wholeness, of a harmonious and more beautiful world. Each of us has a destiny to become a Whole Person contributing to a Whole Planet, understanding our Quantum interconnection in the Cosmic Web of Life, grounded in higher frequencies of Love.
Contact Victoria